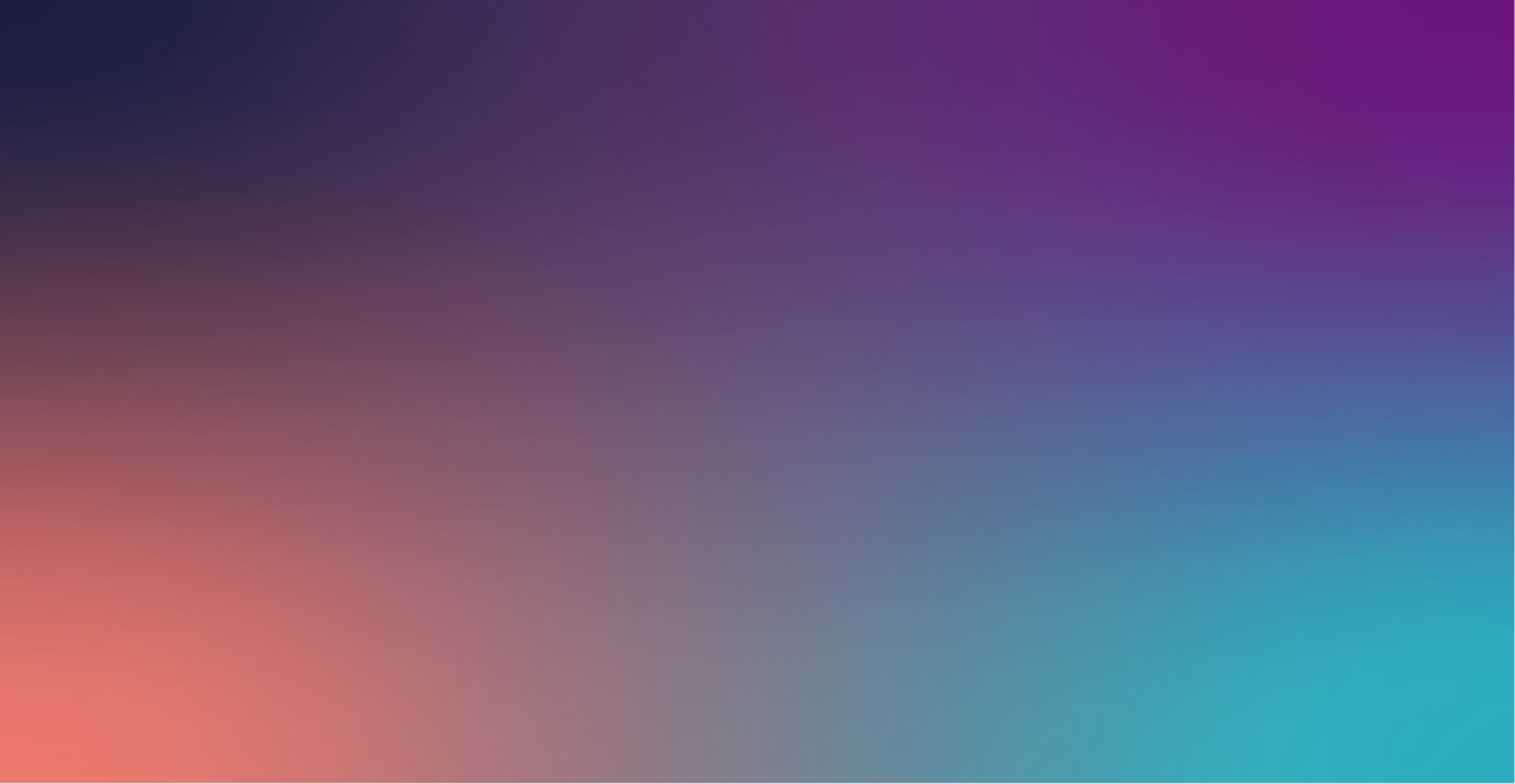 Demystifying GDPR
GDPR can be complex, so that's why we're simplifying it. With an intuitive and easy to use data management platform, we're helping organisations of all sizes effectively manage and maintain GDPR compliance.
Why choose The Compliance Space?
The Customer Journey

"The Compliance Space are a valued partner and support us on a range of data related projects. We subscribe to the Data Protection Support Service which gives us access to expert advice and guidance when we need it most.
Yvonne Smithers, Chief Financial Officer, The Scouts

The Compliance Space has really transformed the way we manage data protection at the Academy. It's easy to use and it's great that we have access to all the information we need in one place.
Royal Academy of Music

The platform helps the City and Guilds Group to establish a high level of protection and privacy for all of its data by offering pre-defined processes, easy to use data processing registers and advice based tooling, playing an important part in maintaining and improving our BAU practices and processes.
David Miller, Director of Legal and Secretary to the Institute, City & Guilds Group
Data protection made easy in 6 simple steps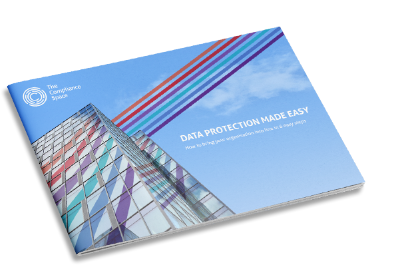 Download your FREE Guide
This step-by-step guide to meeting regulatory requirements and embedding a positive data culture is essential reading for your organisation.
Get in touch
To find out how The Compliance Space can help your business then fill out our contact form and someone will be in touch shortly to discuss your requirements.