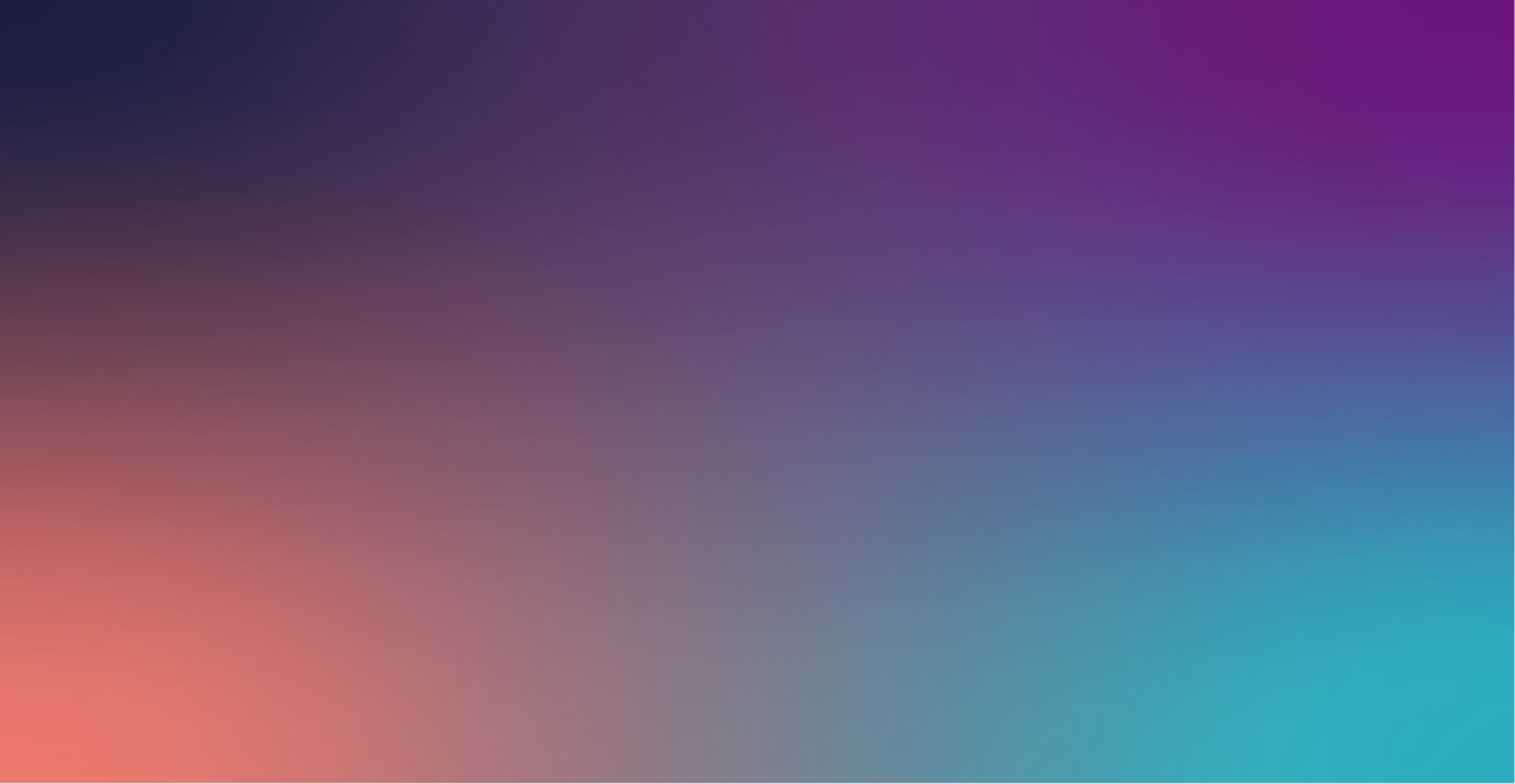 About the Compliance Space
The Compliance Space is an intuitive information governance tool, providing an end-to-end compliance solution for organisations of all sizes – from SMEs to large corporations. Built around easy-to-follow modules, all housed on a central dashboard, it enables organisations and their consultants to easily monitor progress and alignment towards data protection compliance.
The Compliance Space — Demystifying GDPR
Businesses are responsible for keeping vast swathes of personal data secure – a task that will only increase, as faster and more intelligent systems enter everyday life.
The Compliance Space was born out a passion to enable organisations to drive permanent behavioural change in the way data is used and shared. Our mission is to help you demystify and effectively operationalise best practice in data protection within your organisation. We want to give our customers the opportunity to discover, plan and document data instances, easily maintain alignment and, ultimately, better understand how they use data. Having worked for many years as consultants, providing hands-on support, we know that getting a business engaged in its data protection obligations can be a challenge for data protection offices (DPOs) – that is, until something goes wrong. That is why we focussed on the simplicity of the platform – making it easy to engage your entire organisation in data protection best practice. We believe it will address some of the challenges you are facing in your organisation- please get in touch to ask any questions or to request a demo.
Byron Shirley & Paul Saunders - Founders of The Compliance Space.
Get in touch
To find out how The Compliance Space can help your business then fill out our contact form and someone will be in touch shortly to discuss your requirements.