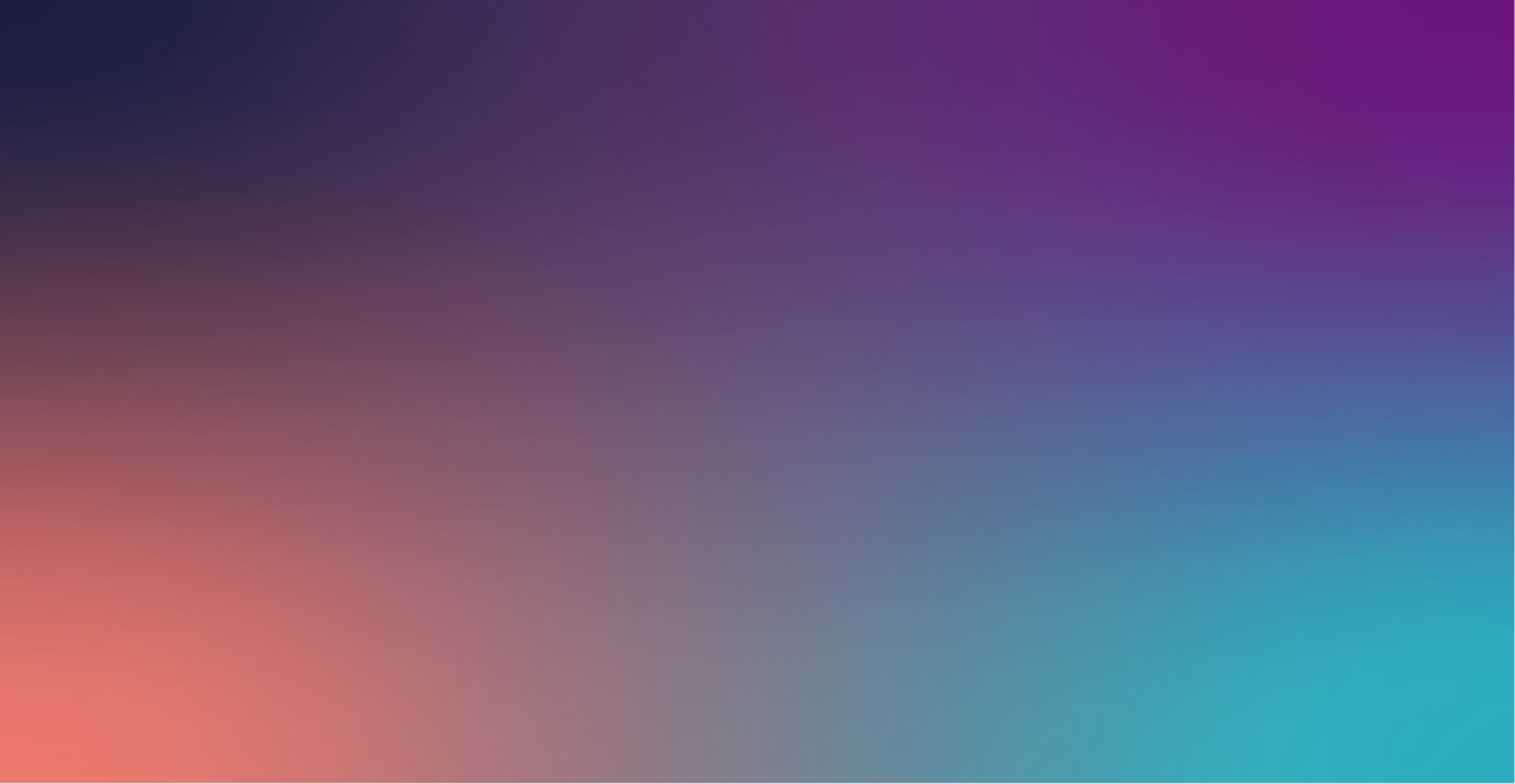 About the Compliance Space
The Compliance Space is an online platform that enables both public and private sector organisations affected by GDPR to secure and manage data in an accountable, transparent and compliant manner.
The Compliance Space — Demystifying GDPR
Our mission is to help you demystify and effectively operationalise GDPR compliance within your organisation.
The Compliance Space was born out a passion to serve our customers better. The team that designed the platform were once a team of data privacy consultants. We were seeing customers charged thousands of pounds to get them to a point where they were comfortable in understanding the new legislation and ready for audit. However, we knew that GDPR alignment is much more than a short-term consulting engagement — it's about ongoing accountability and data management. That's why we built The Compliance Space — we wanted to give our customers the opportunity to not only discover, plan and document data instances, but easily maintain alignment and ultimately better understand how they use data. We're proud to no longer have long consultant-heavy engagements. Now we have long, mutually beneficial customer relationships.
Get in touch
To find out how The Compliance Space can help your business then fill out our contact form and someone will be in touch shortly to discuss your requirements.