Call for inquiry into leak of honours list addresses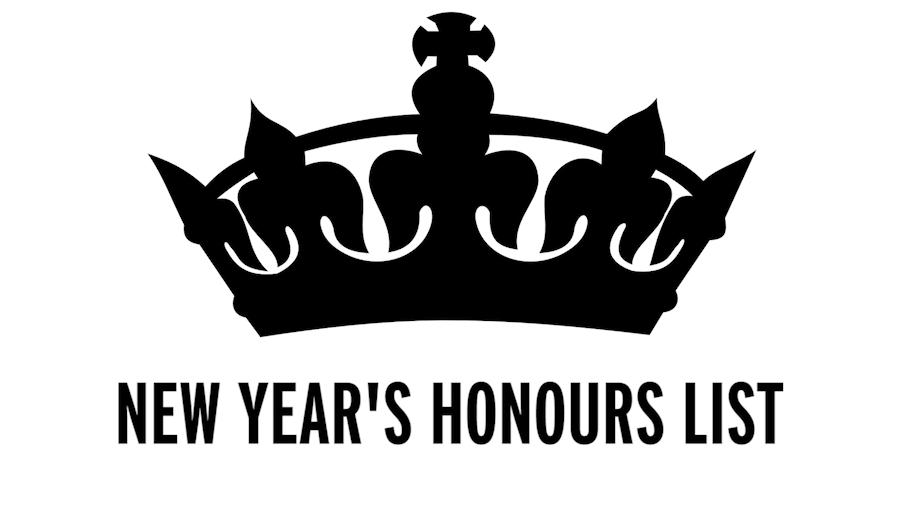 Politicians have called for an inquiry into how more than 1,000 prominent figures who are to receive honours had their home and work addresses posted on a government website.
The personal data breach that happened over the festive period was deemed to be the result of a 'human error'. The honours list, which contained the personal data (mainly correspondence addresses) of high-profile celebrities, senior police officers and politicians, was available as a downloadable file for a brief period (stated as 1 hour) on the Cabinet Office website.
This incident highlights lapses of data protection we see all too commonly, specifically when it comes to handling high profile and sensitive data. The most common being the appropriate use of quality assurance processes. It is imperative that a secondary check and balance process is in place before publishing, distributing or sharing personal data of this importance.
The positive to take from this story is the swift response by the Cabinet Office in removing the downloadable file and reporting it to the ICO. These are key steps to embed in any personal data breach response process.
Get in touch
To find out how The Compliance Space can help your business then fill out our contact form and someone will be in touch shortly to discuss your requirements.