The Compliance Space testimonial - Chatham House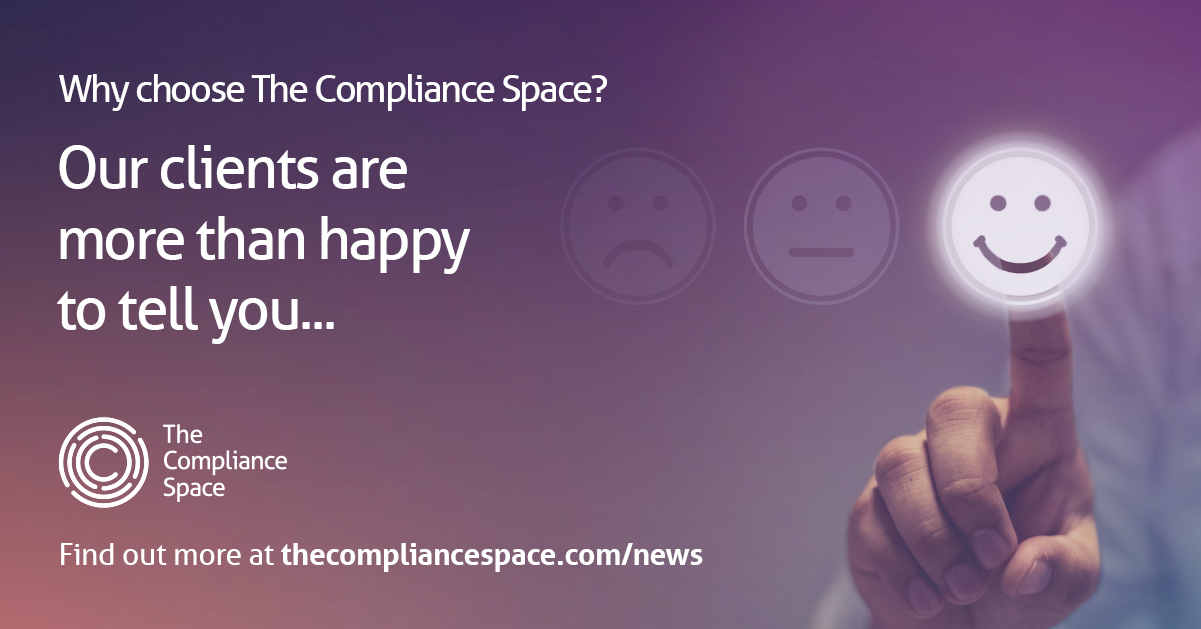 'Gold standard' data protection approach for world-leading policy institute
The Royal Institute of International Affairs, otherwise known as Chatham House, is a world-leading independent policy institute with a long-established mission to help governments and societies build a sustainably secure, prosperous and just world. It does this by providing forums for debate and dialogue, conducting robust research, and delivering leadership training.
In 2019, Chatham House selected The Compliance Space as the most effective software tool for meeting its data protection obligations.
A data privacy need on a global scale
Operating internationally, Chatham House has a membership base drawn from the worlds of business, diplomacy, academia, politics, media and civil society and to support income generation hosts both physical and virtual events. As such, a robust approach to data privacy alignment is required.
The Compliance Space solution
The Compliance Space platform gives Chatham House and its members the confidence that their data is being handled and stored in the right way. And, with its built-in alert features throughout the platform and instant access to remote support, The Compliance Space is able to assist Chatham House in a comprehensive and effective way.
The client says:
Mike Hallas, Head of IT, at Chatham House, said:
"Each day we are handling data from a variety of institutions and individuals in different countries. We need a 'gold standard' approach to data privacy and The Compliance Space meets our needs in a way that we could not find from other solutions.
As a live tool, we can have total confidence that our practices will always be aligned to all relevant data protection regulations. From an operational perspective, it is easy to use and enables us to co-ordinate and manage our processes efficiently. The Compliance Space platform provides us with the support we need to monitor our progress, as well access to its data privacy experts who offer a highly responsive service for any queries we have. It's the perfect solution for organisations that take data protection seriously."
Get in touch
To find out how The Compliance Space can help your business then fill out our contact form and someone will be in touch shortly to discuss your requirements.