The Compliance Space testimonial - City & Guilds Group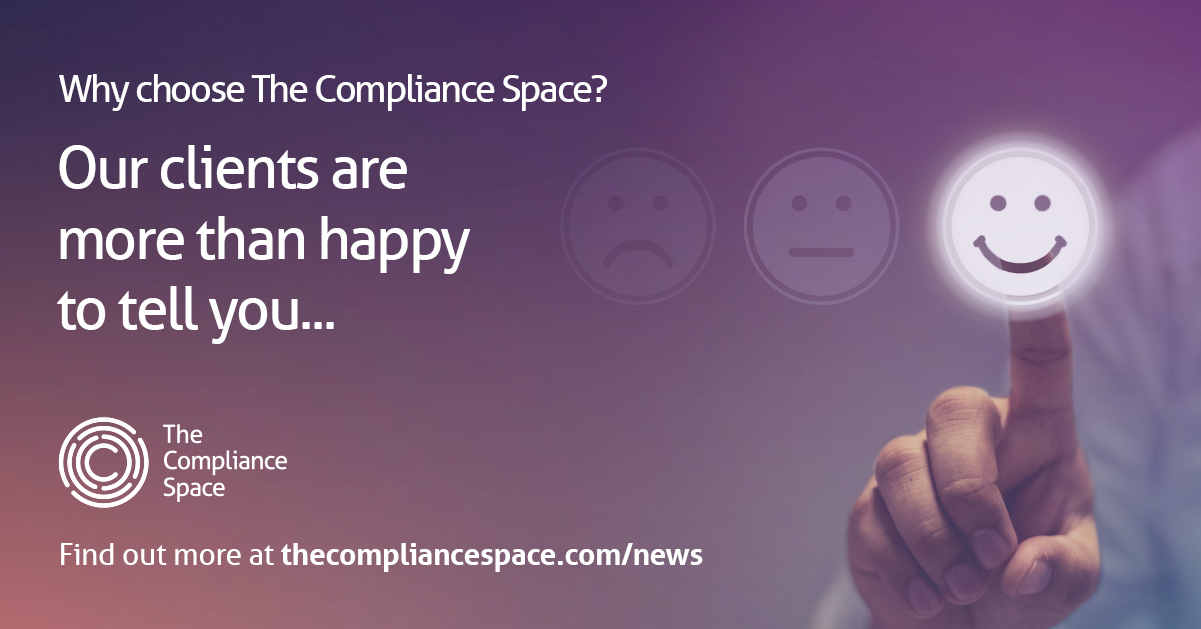 City & Guilds Group – the leader in skills development for training providers, employers and trainees – has chosen The Compliance Space to help it easily and effectively manage its GDPR alignment.
The data privacy need
As a major national and global organisation, City & Guilds Group is responsible for managing and ensuring the security of a huge amount of personal data.
The information governance team, together with its broader network of data privacy champions, needed a partner that could help it with the operational management of a Records of Processing Activity (ROPA), as well as Subject Access Request (SAR), breach and Data Protection Impact Assessments (DPIA) tooling.
The Compliance Space solution
Paul and Byron were already working with City & Guilds Group as data privacy consultants, so understood the importance of implementing a system that could both ensure operational compliance, and help the team manage and protect a significant volume of data.
When they developed The Compliance Space, they were able to offer access to the platform as part of its service.
Following a successful trial, The Compliance Space is now embedded as the GDPR compliance platform of choice for the information governance team and data privacy champions at City & Guilds.
The client says:
Andrew Wilson, head of information security and data privacy at City & Guilds, said:
"City and Guilds Group subscribes to The Compliance Space as part of its information governance strategy. The platform is incredibly easy to use and helps us cascade responsibility for data privacy across the organisation. The key benefit is that The Compliance Space allows us to manage our mandatory data privacy processes efficiently and in a repeatable way. It gives us a real sense of confidence that we are approaching our responsibilities in line with industry best practice."
Get in touch
To find out how The Compliance Space can help your business then fill out our contact form and someone will be in touch shortly to discuss your requirements.