British Airways faces a record fine of £183m over a 2018 data breach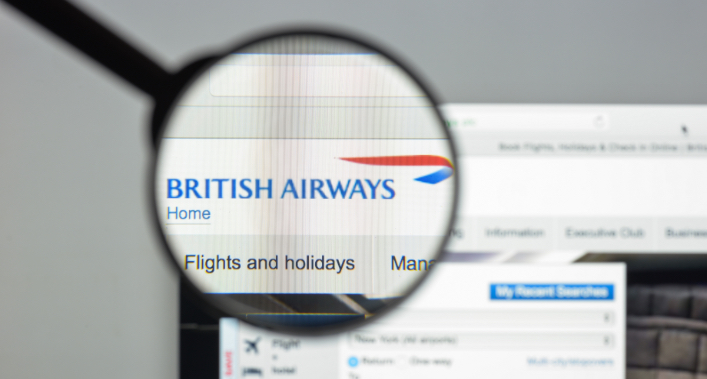 The fine, the biggest penalty handed out by the Information Commissioner's Office (ICO) and the first to be made public under new rules, is the equivalent of 1.5% of BA's worldwide turnover in 2017. BA previously claimed approximately 380,000 transactions were affected by the computer hack.
Information Commissioner Elizabeth Denham said: "People's personal data is just that – personal. When an organisation fails to protect it from loss, damage or theft it is more than an inconvenience. That's why the law is clear – when you are entrusted with personal data you must look after it. Those that don't will face scrutiny from my office to check they have taken appropriate steps to protect fundamental privacy rights."
This is the first real big fine that the UK has seen come out of the new data protection act and will help being set the president for larger impact fines moving forward. Companies who haven't been taking data protection seriously to date need to take note and being to tighten controls and where required invest in enhanced cyber security provisions.
Get in touch
To find out how The Compliance Space can help your business then fill out our contact form and someone will be in touch shortly to discuss your requirements.