The Compliance Space testimonial - The ACU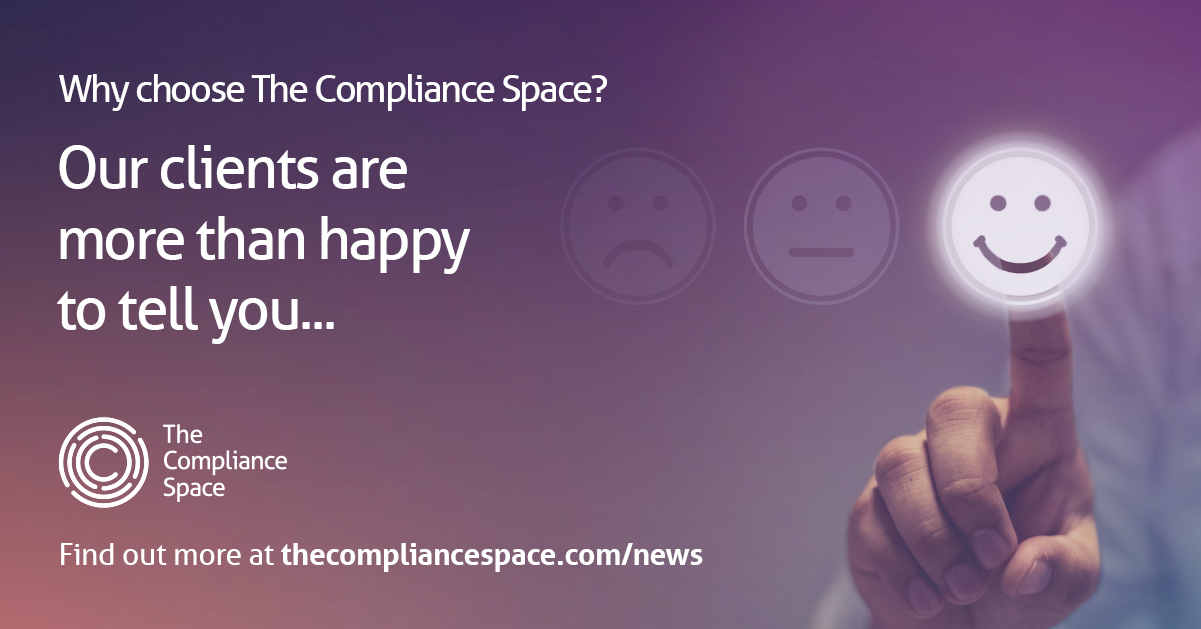 Bringing simplicity to cross-border data privacy for international higher education body
The Association of Commonwealth Universities (the ACU) has more than 500 university members across 50 countries who are working together on a shared mission - to build a better world through higher education. International collaboration is central to this ambition.
The ACU needed a secure and efficient approach to its cross-border data privacy obligations and identified The Compliance Space as the ideal solution.
The data privacy need
Every day the ACU and its members are working together, with data flowing between organisations and across continents. Operating on this global scale brings a greater complexity to managing the way data is stored, handled and shared.
All stakeholders need to have utmost confidence in the organisation's robust approach to data privacy, while the management team need a clear and comprehensive picture of how data is being shared and with whom at any point.
The Compliance Space solution
Streamlining processes and housing everything in one secure place, The Compliance Space has given the ACU an efficient and simplified way of meeting its data protection obligations. The easy-to-navigate dashboard interface provides the organisation with the visibility required to manage data sharing between many stakeholders across multiple countries.
Developed and managed by experts in data protection legislation, The Compliance Space is responsive to the changing regulatory landscape and provides ongoing updates. This gives the ACU and its membership the confidence that the approach is always in line with current legislative requirements.
The client says:
Caroline Harrison, CFO at the ACU, said:
"As a global organisation, the ACU has complex data protection needs. Working with The Compliance Space provides us and our members with the confidence that we are not only meeting our regulatory requirements, but also leading by example with a best-practice approach. The platform is easy to navigate and use, which has brought such simplicity to what can be a complex area. Knowing there is always support available via the help desk is also very reassuring."
Get in touch
To find out how The Compliance Space can help your business then fill out our contact form and someone will be in touch shortly to discuss your requirements.