Seeing the big picture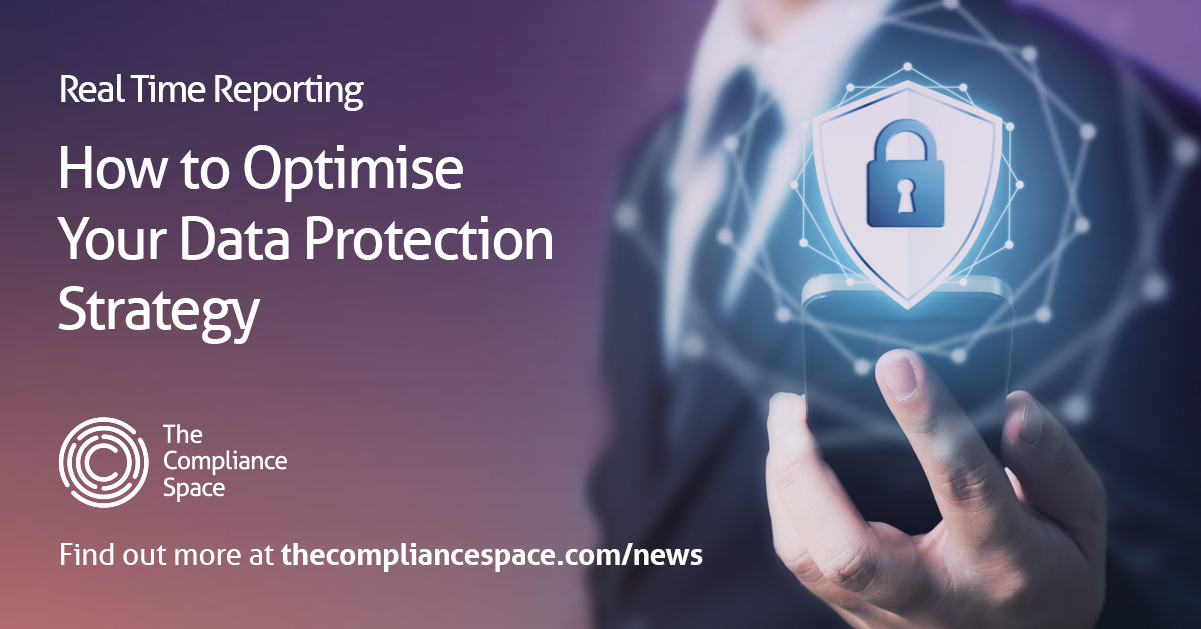 How to optimise your data protection strategy
Once a company has adopted good practices and procedures around data security, they quickly become adept at highlighting and dealing with incidents as they arise, such as breaches or DSARs. However, in focussing on these individual events, the big picture is sometimes overlooked, for example understanding how many breaches they are experiencing and where they are occurring, or the type and volume of DSARs received.
Different departments in an organisation may also be using data in a variety of ways and could have their own systems for managing and storing this information. As a result, this could create inefficiencies when analysing the reasons behind requests or potential incidents.
Therefore, having an understanding of your key data trends – and an overview of different systems across the organisation - mean that meaningful action can be taken to adapt and optimise your strategy. That said, gaining access to this insight – or having the time to analyse and understand it – can be easier said than done.
Adapting your strategy based on insight
Technology can be the key to unlocking these insights, bringing together your data protection activities in a central platform where you can monitor and track the effectiveness of your organisation's data protection processes in real time – as well as identifying weaknesses and potential risk. The Compliance Space recently introduced an intuitive reporting function which does just this. It provides users with live analytics and key insights on areas including:
The performance of their processes
The volume and type of subject access requests they receive
Whether data protection impact assessments have been completed
Number of breaches, where they occurred and the nature of these breaches
Available as downloadable reports, these provide users with a further layer of insight and a built-in audit trail – providing complete transparency of what is working well and flagging any risks. Without it, organisations are left trying to adapt their strategy in the dark – this reporting capability effectively switches the lights on.
Taking action
Armed with this data, it is important to use it, determining the issues to address and making the necessary changes.
For example, the insight should form part of a regular report to the senior management team to secure buy-in for any changes in approach and can also be used as a tool to communicate with the rest of the workforce. You can read more about how to embed a data protection culture in your organisation in our Data Protection Made Easy guide here.
The detail is in the data
By understanding the how, where, when and why of how effective their data protection strategies are, DPOs can take action and ensure their policies and processes are based on real-time insight. In this way, the strategy will operate as effectively as possible.
For more information about the new reporting function, or to book a demo, please click here.
Get in touch
To find out how The Compliance Space can help your business then fill out our contact form and someone will be in touch shortly to discuss your requirements.