The 2019 Data Protection Practitioners conference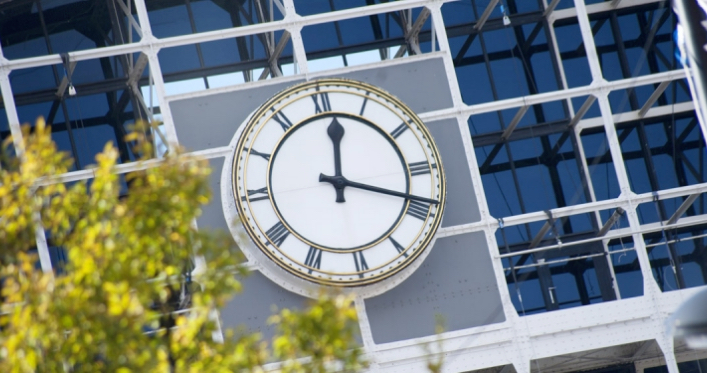 This years ICO (Information Commissioners Office) Data Protection Practitioners' Conference was well represented with key speakers including the commissioner herself (Elizabeth Denham), the Minister for Digital & Creative Industries (Margot James MP) and Googles Public Policy Manager (Lanah Kammourieh Donnelly).
As first timers to the event it was a great opportunity for us to check and balance what we have noticed in the world of Data Privacy. That being the movement from organisations to make the GDPR core to their operational processes, rather than having a never ending steering group or programme team managing a plan of activities. Its been a year since the Data Protection Act was updated to incorporate GDPR and the data privacy community at the event were very positive about awareness and executive engagement. However, the theme was how do we maintain this…That resonated with us as The Compliance Space platform is a direct result of our clients needing to maintain a good GDPR alignment as part of business as usual. This is not easy, but solid platforms and strong processes wrapped around a workforce with elevated awareness is a great foundation.
As a supervisory authority, the ICO have done a fantastic job in preparing organisations for the GDPR, with tooling, guidance and examples that can be lifted directly and embedded. Or anybody in this space we would highly recommend attending next years event and checking out the resources from this year.
https://ico.org.uk/global/data-protection-practitioners-conference-2019/
Get in touch
To find out how The Compliance Space can help your business then fill out our contact form and someone will be in touch shortly to discuss your requirements.